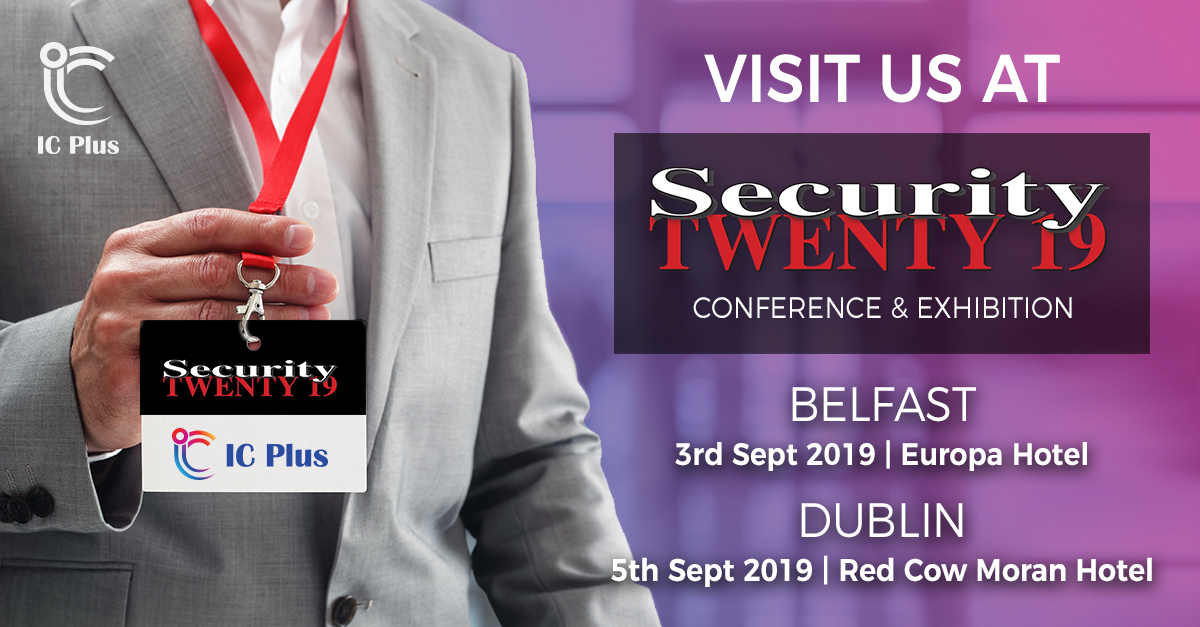 Join us in Belfast and Dublin for the FREE TO ATTEND* Security TWENTY 19 Conference & Exhibition which will be bringing together top security industry speakers and a large exhibition of cutting-edge security products and services this coming September (2019)
We will be showcasing the latest from our major security providers such as IC Realtime, Dahua, Uniview and IMOU.
We will be exhibiting at the newly launched Belfast event on September 3rd and our home Dublin event on September 5th 2019.

We hope you will be able to join us! Register here
Read More
Topics: icplus, icrealtime, ic plus, Uniview, UNV, Imou, IoT, Dahua, LigoWave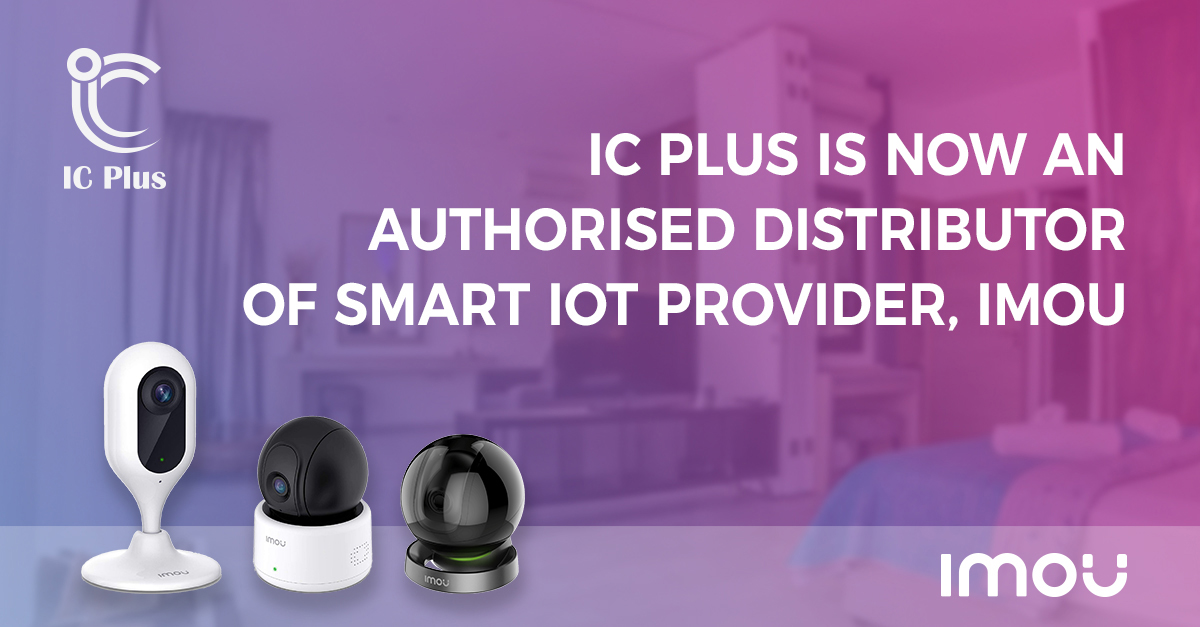 Imou isn't just another brand, Imou's parent company Dahua Technology is a global leader in Video Surveillance. Utilising some of the core imaging technology that is found in Dahua products, Imou is a quality product but more importantly easy to setup, maintain and at an affordable price!
Read More
Topics: Imou, IoT, Dahua, Smart Home