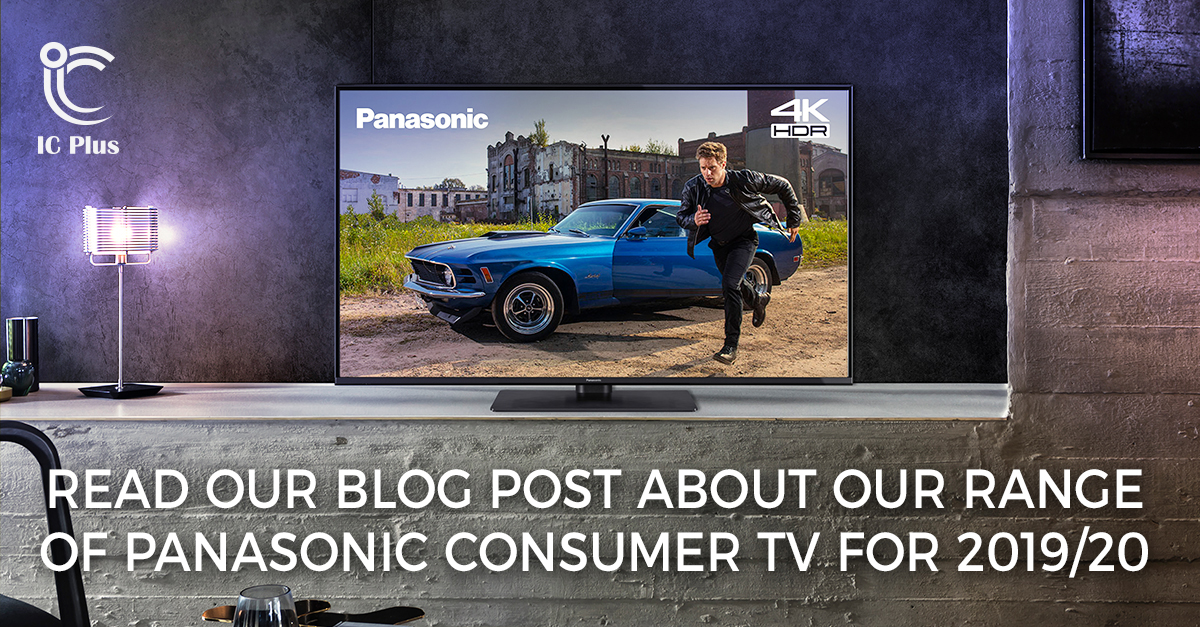 We are delighted to finally introduce Panasonic's exciting new 2019/2020 Consumer TV Range.
We are also delighted to say that RTE Player is now available on Panasonic models that are made in the Czech Republic, we outline which models below have RTE Player as standard.
Previous models that can get the RTE Player are the FX700 & FX750 Series, please search for updates on your TV to get the RTE player.