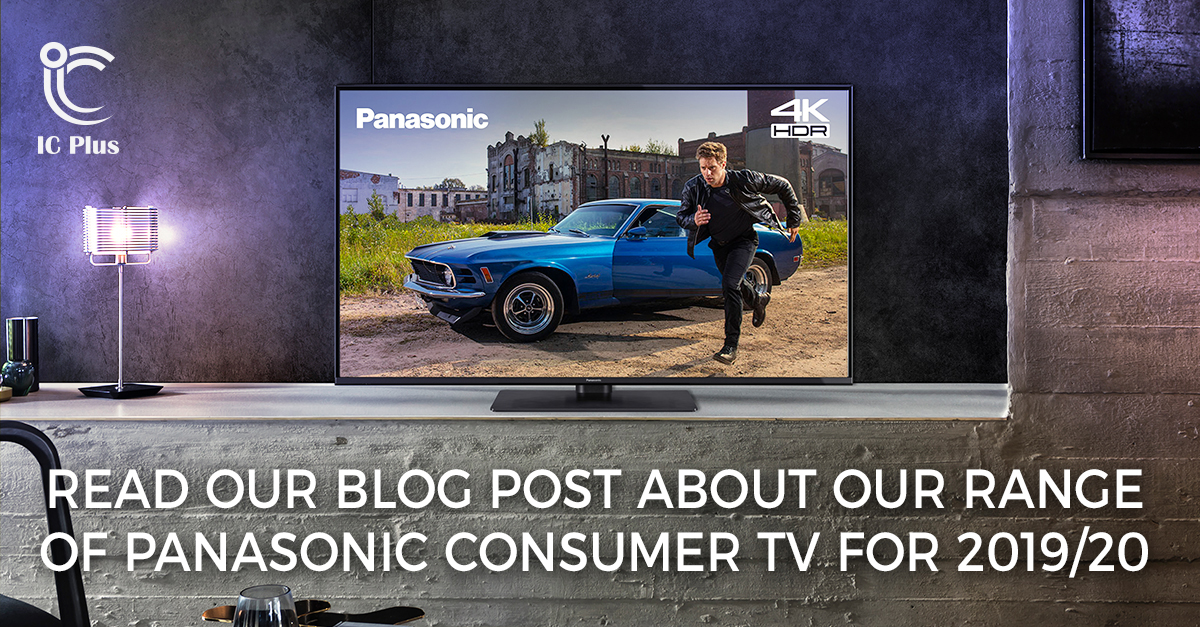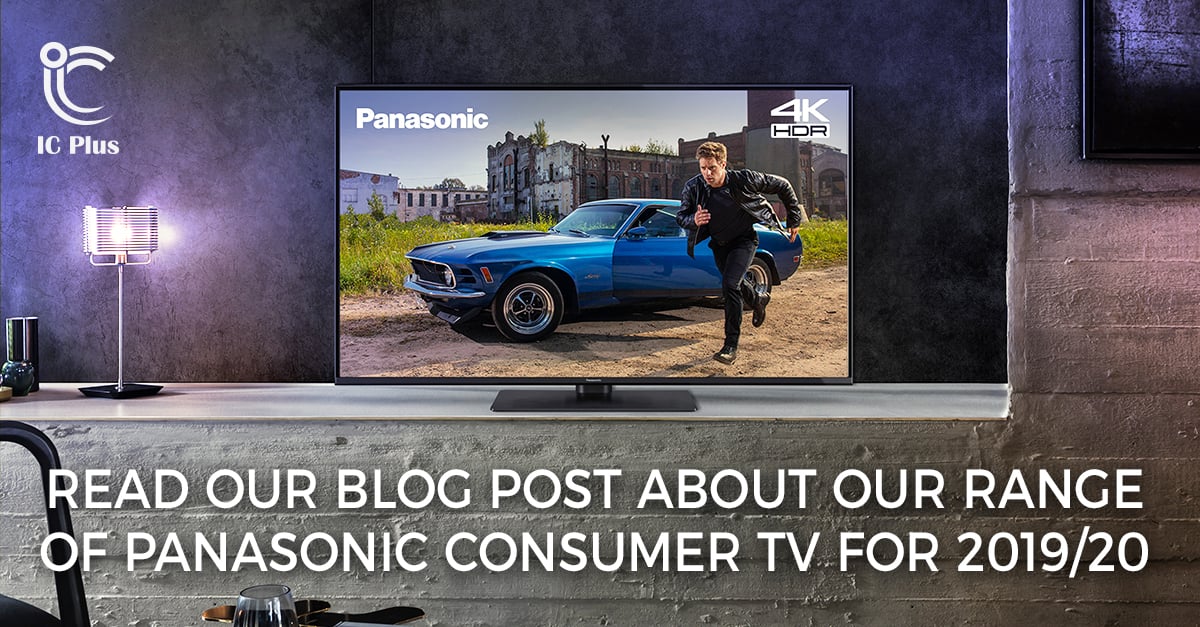 We are delighted to finally introduce Panasonic's exciting new 2019/2020 Consumer TV Range.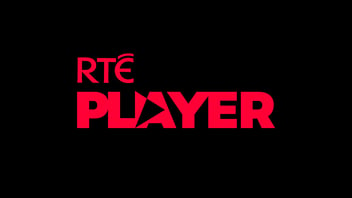 We are also delighted to say that RTE Player is now available on Panasonic models that are made in the Czech Republic, we outline which models below have RTE Player as standard.
Previous models that can get the RTE Player are the FX700 & FX750 Series, please search for updates on your TV to get the RTE player.
Below please find our summary on the complete Panasonic range that we will be stocking.
Panasonic HD Range
G302B Range

The G302B is the Entry Level HD Ready range from Panasonic.

This Range is entry level HD Ready with (1366 x768 Resolution) and 200Hz. It comes with 2 x HDMI ports, 1 x Scart, 1 x USB Port and has a DVBT/T2 Tuner.
It will be available in 24", 32" & 43" Screen Sizes.
GS352B Range

The GS352B is the Entry Level Smart Range of Panasonic that we will be supplying.
This range is a brand-new Full HD Smart range that features high contrast for superior picture quality and has a nice affordable price to suit.

With the Full High definition (1920 x1080 Pixel) high contrast screen will ensure that you can watch your favourite TV Programmes or videos on Netflix with crisp and detailed Picture. This tv offers Netflix & Prime Video
It will be available in 39", 43" & 49" Screen Sizes.
FS503B Series

The FS503B is the Mid Range Level of Smart TV's from Panasonic, it's one of a few Models that has a Freesat Tuner built in.
The FS503B offers Full HD HDR Images and Extensive smart functionality. This series uses a bright Panel and adaptive backlight dimming to produce beautiful picture quality in Full HD. It also boasts great smart networking and content sharing features
It will be available in 32" & 40" Screen Sizes.
Panasonic 4K Range
GX550 Range

The GX550B is the Starting Range of 4K from Panasonic.
The GX550 Series 4K TV (3840 x2160 Screen resolution) support multiple High Dynamic Range (HDR) formats such as HDR10 and Hybrid Log Gamma – the standard format for films and UHD Blu Ray Discs. HDR is characterised as having brighter Whites and deeper Blacks compared to standard Dynamic Range (SDR) so you can enjoy Rich 4K Picture quality.
GX680 Range

The GX680 is the mid range of Panasonic that we will be supplying.
This range is a brand new 4K range that brings style and quality at an affordable price!
It will be available in 43", 49" & 55" Screen Sizes
GX800 Range

Our premium Panasonic series, this range has replaced the FX750B range, it brings the following advantages:
The GX800 Series is the Cutting Edge 4K HDR Range and outstanding Sound. This Series Features Much of our best picture Tech at a stunning price. With our HCX Picture Processor, This slim-line design 4K LED TV features HDR Bright Panel Plus to optimise all the real details of 4K resolution. Dolby Vision & HDR10+ Dynamic Metadata means you get the best from UHD Blu ray Discs & 4K Video streaming services. While Dolby Atmos creates an Immersive home cinema sound using a Compatible soundbar.
It will be available in 40" 50" 58" & 65" Screen Sizes
See the promotional video on the GX800 series below:
GX800 Series Review:



"Not only does it have the broad HDR format support that most, significantly more expensive TVs lack, it backs it up with a natural, likeable performance with all sources. At this end of the market, it's a real winner."
What Hi-Fi Review - July 2019
Model Matrix Compare
Below is a table comparison of all models, for more detailed information on any of the models click on the active links on the models.
For pricing please login into your account for up to date pricing.