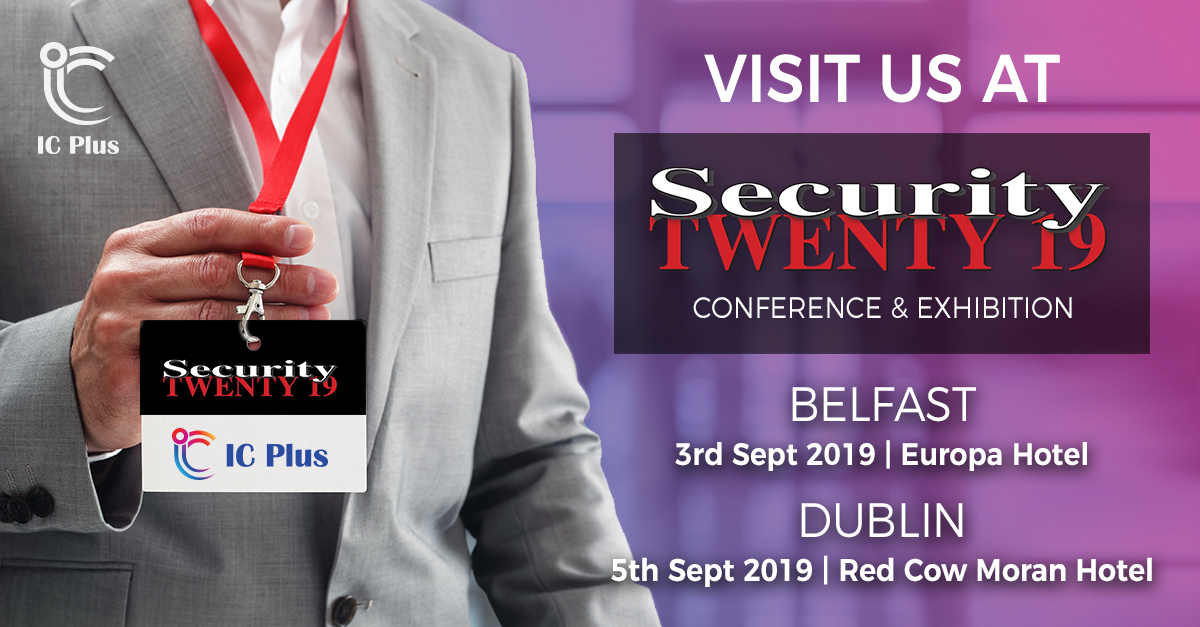 Join us in Belfast and Dublin for the FREE TO ATTEND* Security TWENTY 19 Conference & Exhibition which will be bringing together top security industry speakers and a large exhibition of cutting-edge security products and services this coming September (2019)
We will be showcasing the latest from our major security providers such as IC Realtime, Dahua, Uniview and IMOU.
We will be exhibiting at the newly launched Belfast event on September 3rd and our home Dublin event on September 5th 2019.

We hope you will be able to join us! Register here
Belfast Event Details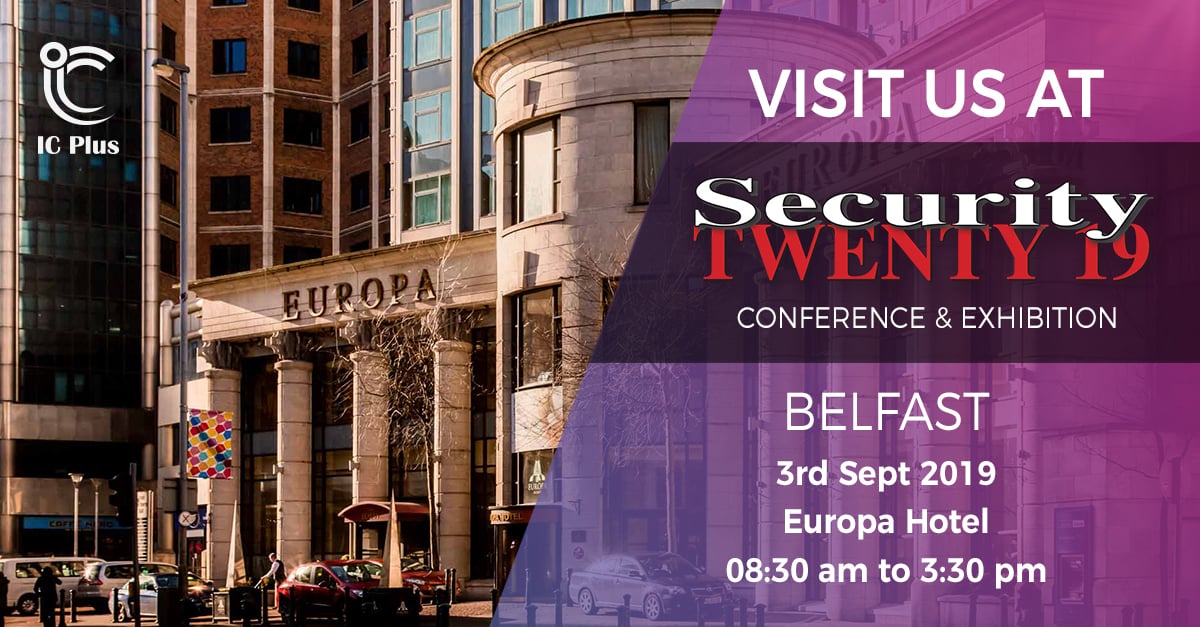 Confirmed speakers are:
Gemma Sellar

of Retailers Against Crime
Ian Fiddis

of the Northern Ireland Fire & Security Federation
Aidan Anderson

giving an update on the Association of Security Consultants
Mike Gillespie

of Advent IM covering the fascinating subject of Artificial Intelligence
Location Europa Hotel, Belfast City Centre
Date 3rd September 2019
Time 08:30 to 15:30
Register here
Dublin Event Details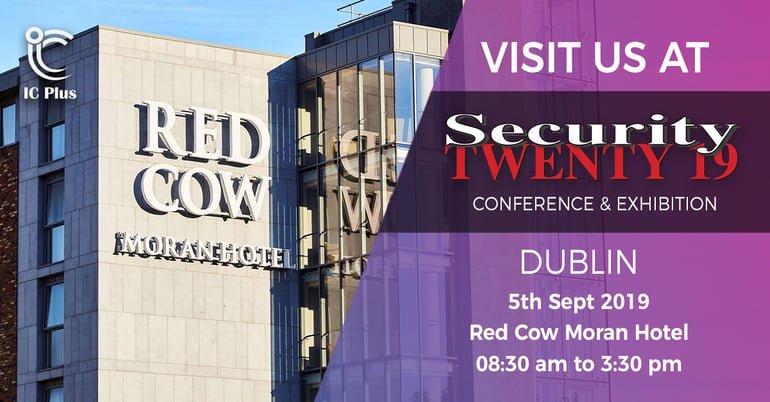 Confirmed speakers so far include:
Paul Scallan Chief Executive of the Private Security Authority
Super Recogniser's Mick Neville
Mike Gillespie of Advent IM talking all things cyber.
Location Red Cow Moran Hotel
Date 5th September 2019
Time 08:30 to 15:30
Register here
Registration
Most importantly if you register in advance and are an installer, an end user, a consultant, or someone to do with private security, in the police or a buyer of security services you will be able to attend the Conference for FREE. And entitled to a free breakfast bap or lunch or both if you plan to spend the whole day there.
We hope you will be able to join us! Register here