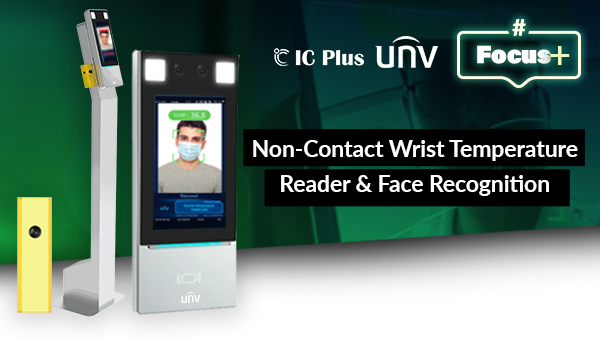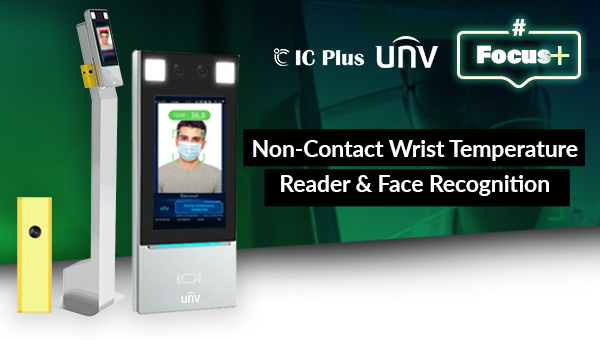 Uniview OET-213H-BTS1-This solution is designed to accurately measure temperature via the wrist, detect if mask is being worn coupled with Facial Recognition Access Control.

With an extremely attractive price point the solution is ideal for many businesses including SMEs, restaurants, offices, gyms, hotels, schools, building sites, airports and hospitals.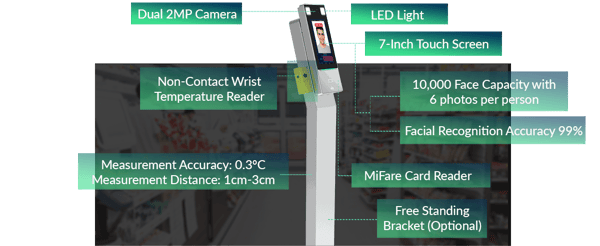 ✅Available Now

✅ Fast Install & Deployment

✅ Accurate Temperature Screening
✅️ UK Voice Prompts & Light Alerts

✅️ 11 person per minute efficiency



✅️ No Mask Detection ✅ Easy Management via. Web Browser or Free Software
✅ Reusable After COVID-19 as standalone or part of a wider access control solution



Advertising Mode and UK Voice Pack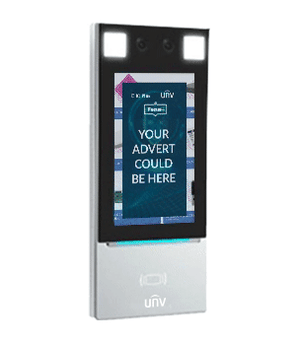 Advertising Mode:
Advertise Important Messages when system is idle

3 Advertisements can be uploaded to the system


Brand Logo and text based message can also be user updated
UK Voice Pack
We pre-configure our units with UK voice pack to ensure a professional deployment!
Temperature Detection and/or Mask Wearing Detection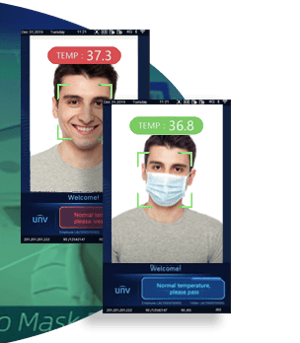 Temperature Screening:
Non-Contact Temperature Scanning with Warning for Abnormal Temperature

Deny Access if abnormal
temperature is detected


Optionally bind temperature reading with personnel

information
Mask Detection:
Mask Detection Recognition

Deny Access if NO mask is detected


Warning for person if no mask is detected


Is Wrist Temperature Accurate vs. Forehead Measurement?

This medical study found that Wrist Measurement is more stable than forehead measurement under different circumstance.

Both measurements have great fever screening abilities for indoor patients.
If you require further information or would like a quote please contact us on the below:
📞 01 4268275 (IRL) or 033 0808 5066 (UK)
✉️ hello@ic.plus