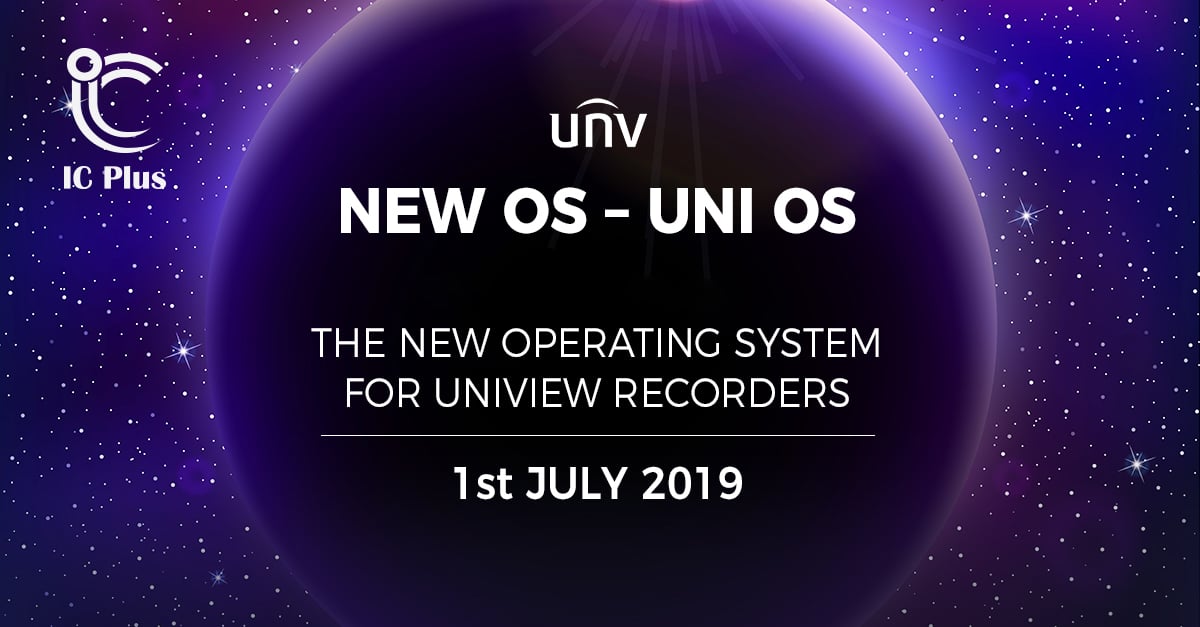 The new operating system from Uniview is almost here, coming July 1st the new operating system will bring several enhancements to the already solid and easy to use operating system shipped in today's product.
Below is a sneak preview of the new user interface:
Boot-Up Wizard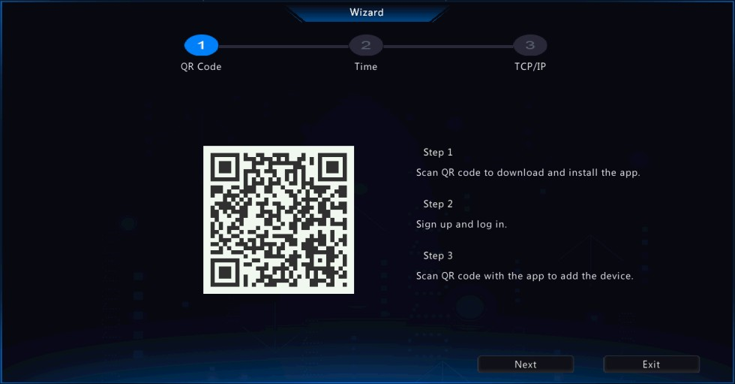 Live Screen / Quick Toolbar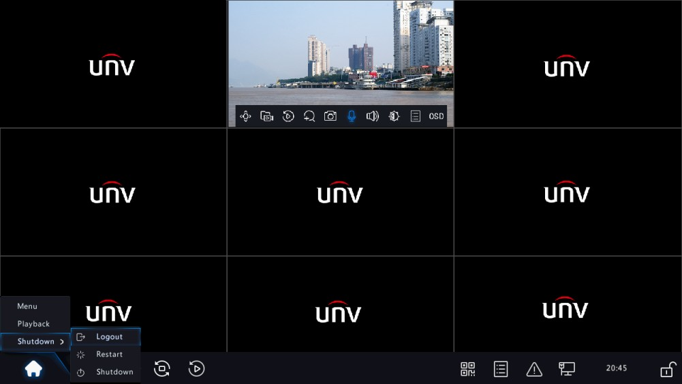 Main Menu
The new layout places frequently used icons to the front, playback options like VCA are now easily accessible from the main menu.
Camera Thumbnails as shown below offer more information directly on screen such as offline error codes.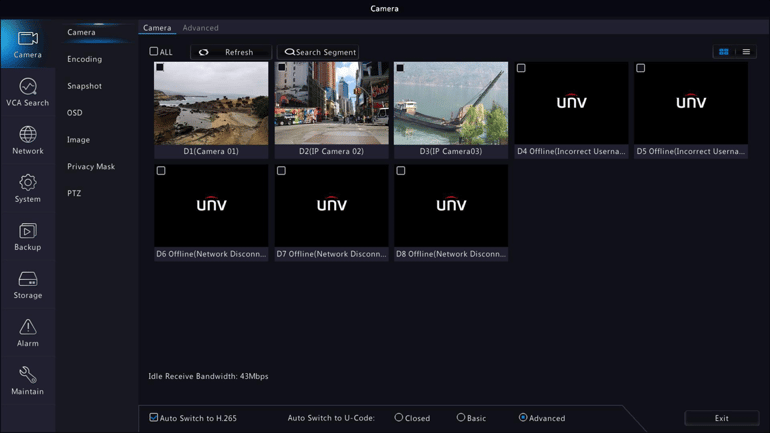 Playback
You can now directly switch between normal and smart based recording from the one playback screen.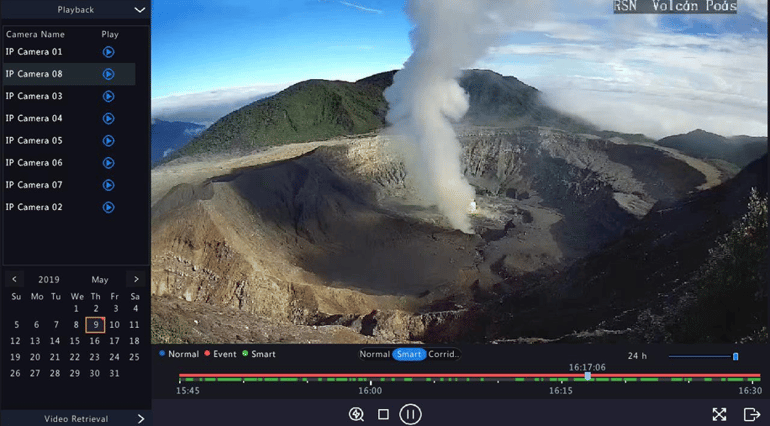 Conclusion
We are really excited to see these improvements being made by Uniview that benefit the end user ultimately, and make the OS ready for AI inclusion in future products.
If you would like to learn more about Uniview products please see all our Uniview Products here.