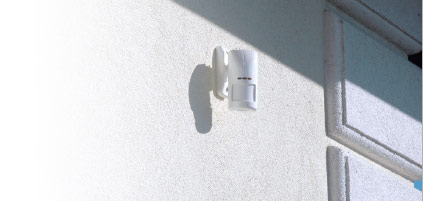 The OPAL Plus is an external dual-tech (PIR+MW) motion detector with anti-masking and remote configuration as well as an integrated dusk sensor.
The OPAL PLUS detector provides motion detection and home automation in one device, it works with both SATEL INTEGRA and PERFECTA panels, as well as many other panels on the market.

The built-in dusk sensor, designed for output control, means the detector can be used simultaneously in intruder alarm systems as well as smart home systems, without having to install additional detectors.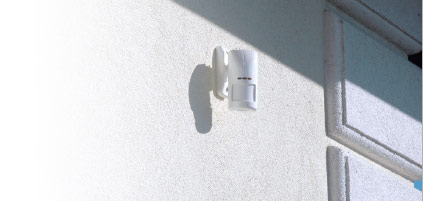 Dusk sensing allows the system to automatically know whether it is day or night outside meaning controlling the window blinds or garden lights can be easily and smartly managed. There are several use cases for this feature...
Automatically lighting up a garden party
The dusk sensor can automatically switch on the garden lights when it gets dark letting you party for longer.

Repelling mosquitoes and midges
When the mozzies come out at dusk, the OPAL Plus can automatically enable electronic mosquito repellents around the garden or patio.

Opening or closing windows blinds
Window blinds can automatically open when it gets light or close when it gets dark. The blind motors can either be connected to relays using standard outputs on the alarm panel, or to a high-voltage output expander like SATEL INT-ORS.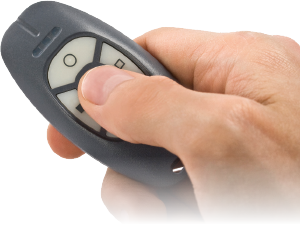 Another bonus for installers is the remote sensitivity adjustment of all the detection paths as well as the dusk sensor using the OPT-1 keyfob. This makes it far quicker and easier to install OPAL Plus and removes the need for repeatedly opening the detector enclosure to change the settings.
For more information on the SATEL OPAL Plus detectors and the other products mentioned in this post, please email hello@ic.plus or call +353 (0) 1 426 8275.