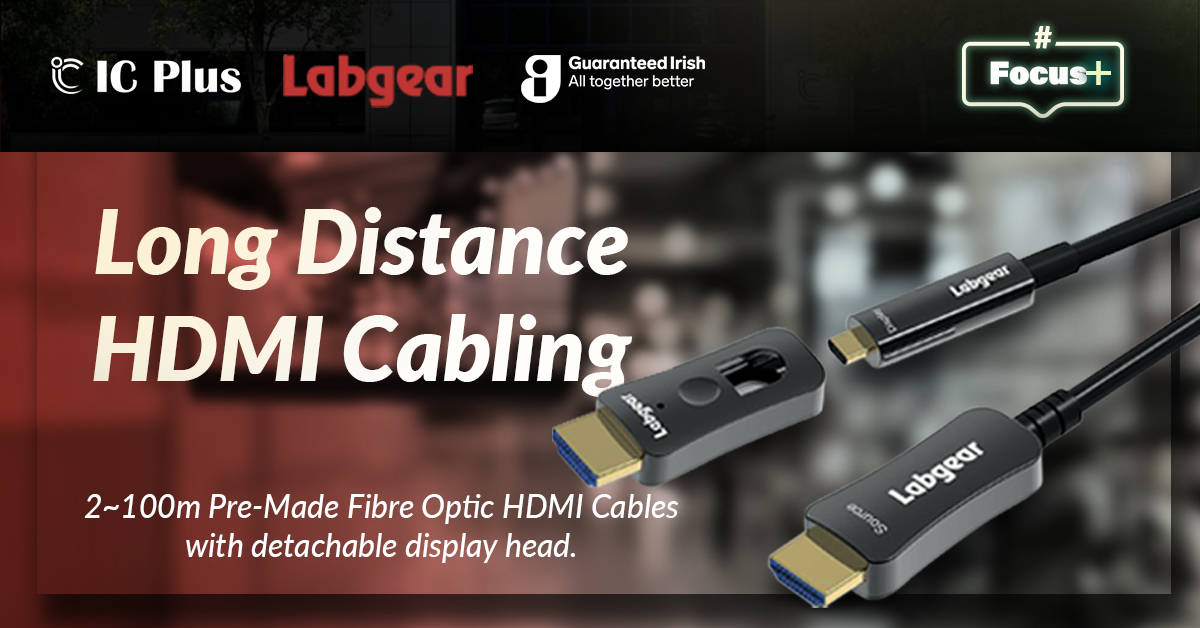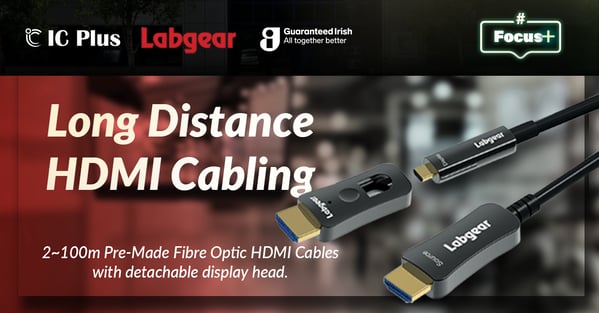 2~100m Fibre Optic 4K/18Gbps HDMI Cable's
Plug in your HDMI cable at ease with a generous length of up to 100m!
The fibre-optic cores allow you to enjoy Ultra-High Definition signals over long distances without any fear of interference.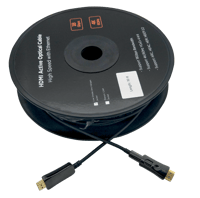 The resulting cable is slim and flexible, and with the high quality connectors offers a "plug and play" solution requiring no additional power supply.
Enjoy HD 4K/8Gbps


Active optical cable supports 4K/18Gbps data transfer and resolutions up to 100m.

Easier Cable Routing

Detachable display connectors for easier cable routing.

Simple setup - Plug & Play

Plug & play powered by source with Auto Extended Display Data. Setup is quick and easy

Free from Interference

Optical transmission ensures that high frequency signals are free from electromagnetic interference.
| | | |
| --- | --- | --- |
| | | |
| Electronics in the connectors converts HDMI to optical/ optical to HDMI | Electronics in the connectors converts HDMI to optical/ optical to HDMI | Fully screened zinc alloy connector housings with 22k gold plated contacts |