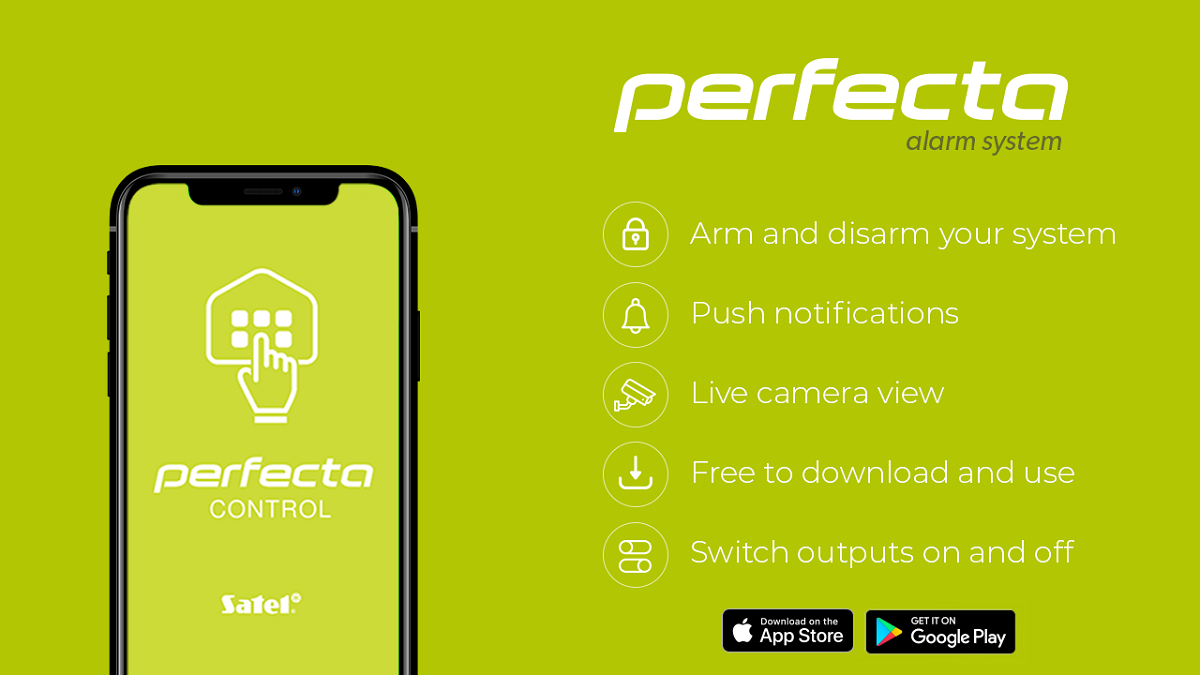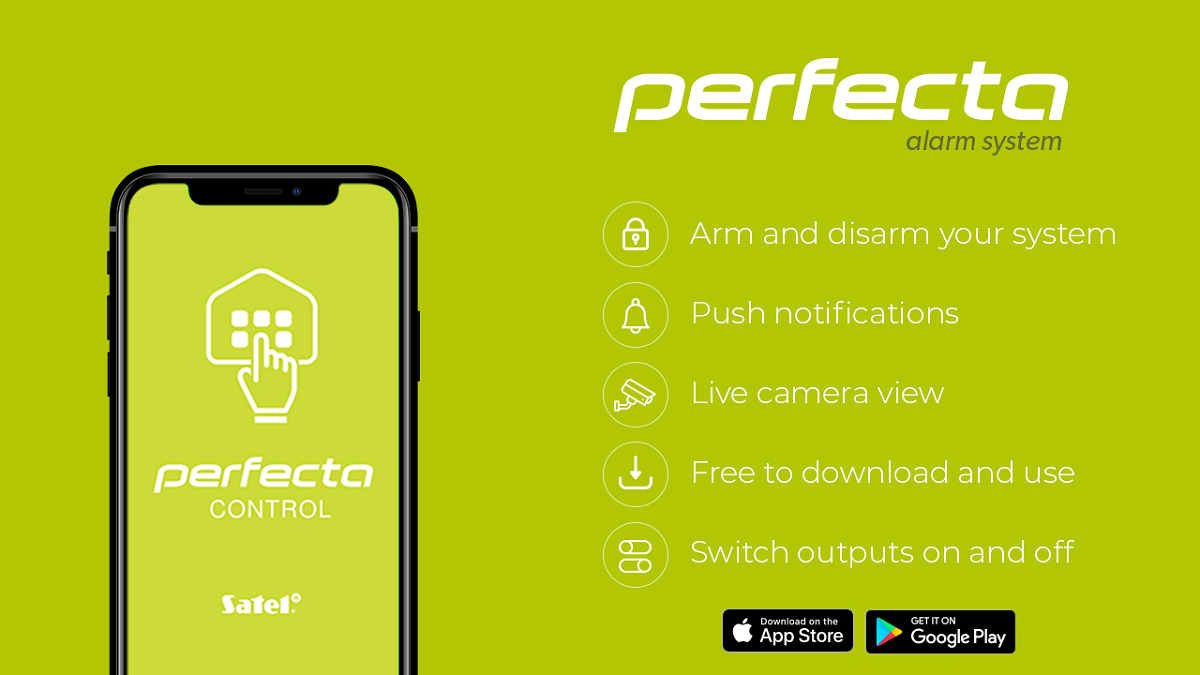 End users, especially in the domestic market always expect more for their money and a traditional intruder alarm system is often a reluctant expense for homeowners. It's not a purchase which excites them like the latest iPhone or a new car, it's a reluctant investment to protect their property and family.
However!
SATEL gives installers many opportunities to upsell domestic and commercial customers with added-value solutions which can overcome this lack of enthusiasm.
Safety detectors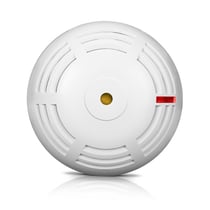 We offer wired and wireless solutions for smoke, heat, flood and gas detection such as the SATEL MSD-350 wireless smoke detector. All safety devices are very simple to add to an intruder alarm system as an additional zone and provide customers with another level of protection for their properties.
Remote maintenance
SATEL PERFECTA alarm panels offer installers remote UDL functionality free-of-charge. This gives installers the opportunity to upsell customers to maintenance contracts whilst saving money and avoiding unnecessary engineer call-outs.
Update & upgrade
Installers can develop a new revenue stream by stocking all their engineers' vans with devices such as SATEL GPRS-A which gives engineers the prospect of updating and upgrading customers older systems whilst on-site. GPRS-A can be used as a GSM dialler when connected to older intruder alarm panels, providing users with push notifications and real-time system status or control via a free smartphone app.
Add smart home features
It is very straightforward to quickly and easily add some smart home functionality to an intruder alarm system.
Customers are increasingly aware of smart home and it is both a fun and attractive bolt-on which sells itself. Installing an expander like SATEL INT-ORS lets users control up to eight 230V mains powered appliances around the home, these can be lighting circuits, gates, heating etc. These can then be controlled in-app, or from the keypad. This is a very easy way to combine a feature which users want with a grudge purchase like an alarm.
Viewing live IP cameras in-app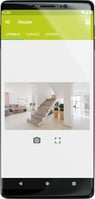 The free PERFECTA Control smartphone app for Android and iOS allows users to view live IP camera streams from their ONVIF cameras. The setup is very quick and can be automated by using the new 'Discover' feature which scans your local network for ONVIF IP cameras and returns stream addresses from each one that can then be used in the app.
These solutions help installers add real value to intruder alarm systems and offer customers a more enjoyable experience as well as more protection and comfort.