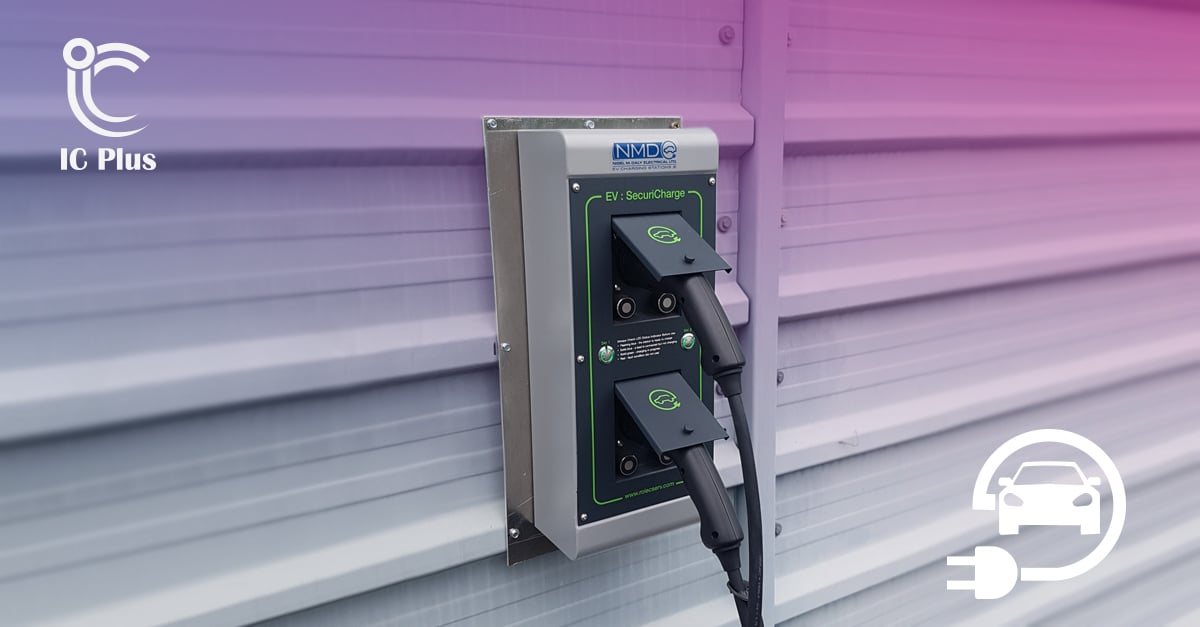 With the recent addition of electric cars to our fleet we have invested in a Rolec EV-SecuriCharge Double Charger at our premises at 2004 Orchard Avenue in Citywest Business Campus, Dublin.
Rolec SecuriCharge is a heavy duty and vandal resistant commercial EV charger. The Rolec EVSC0060 has a double 32 amp (7.2kW) EV charger with mode 3 charging and fitted with a type 2 socket.
The charger has been installed to the rear of the building next to the trade counter.
The Charger is available for customer to use while visiting our offices or trade counter, a member of our team will be delighted to assist.