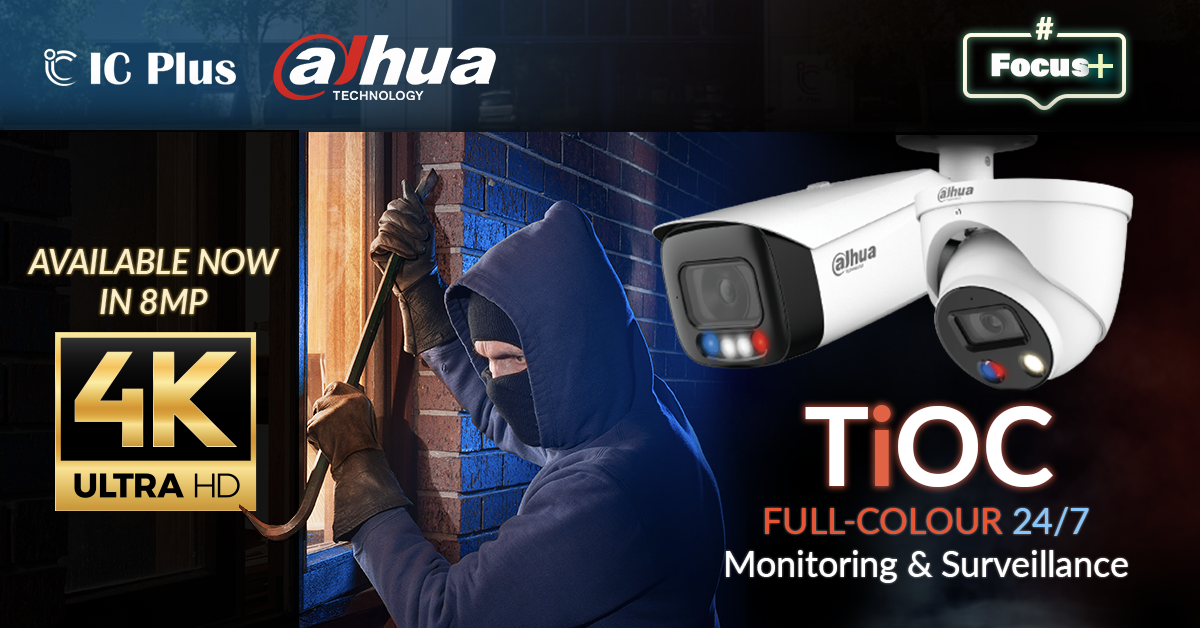 Dahua's new industry-leading TiOC (3-in-1) camera offers Full-colour, Active Deterrence and AI, all-in-one smart innovative solution.

With false alarm rates less than 2%, a significantly improved search function and built in AI coding delivering a 90% reduction in disk space required this new addition to Dahua's range can help improve the efficiency and cost of running your CCTV system.
💡 Solution

Video evidence is greatly enhanced by full-colour images of any suspect. The combination of Dahua's industry-leading Full-Colour technology with powerful AI functions and Active
Deterrence warnings will help reduce false alarm rates, improve target search efficiency and generally make your CCTV system more efficient, reducing your operation costs.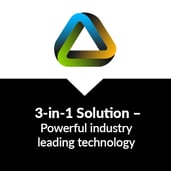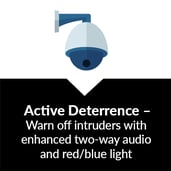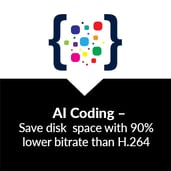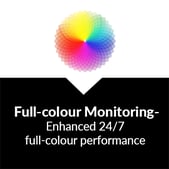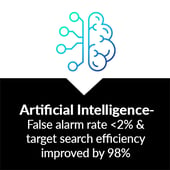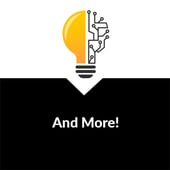 3-1 Camera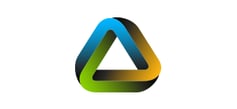 Dahua, an industry-pioneer of smart surveillance devices, is the first to market with this powerful 3-in-1 solution.

This proactive system features a bright LED light, warning siren and built-in speakers to warn off intruders, all of which can be remotely triggered before any crime has been committed.
5MP/8MP

resolution

Illumination Distance:

20m (2.8mm)/ 30m (3.6mm)/ 40m (6mm)

11

different voices built-in by default or full voice customisation

Red

&

blue lights

emit a strong warning signal
Active Deterrence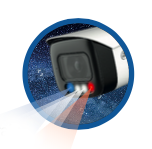 Red
and
Blue
Light
Noticeable even in dense fog and heavy rain.
More eye-catching in daytime than white light.
Enhanced Speaker
>110 dB speaker.

Deeper voice with lower frequency sound.
And more! Download here the full brochure
The TiOC Cameras Full Colour 24/7 is available now in 5MP and 8MP! See the TiOC range here.
IC Plus is a authorised distributor of Dahua, click here to see the complete Dahua range.
For more information on this product please comment below or reach out directly to me.