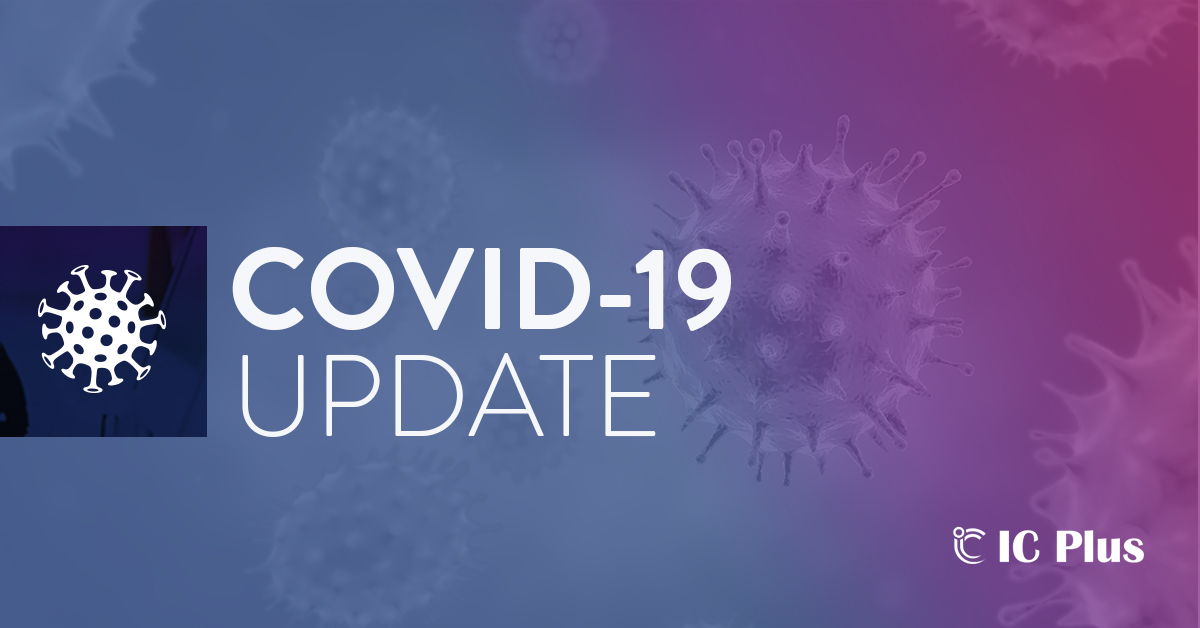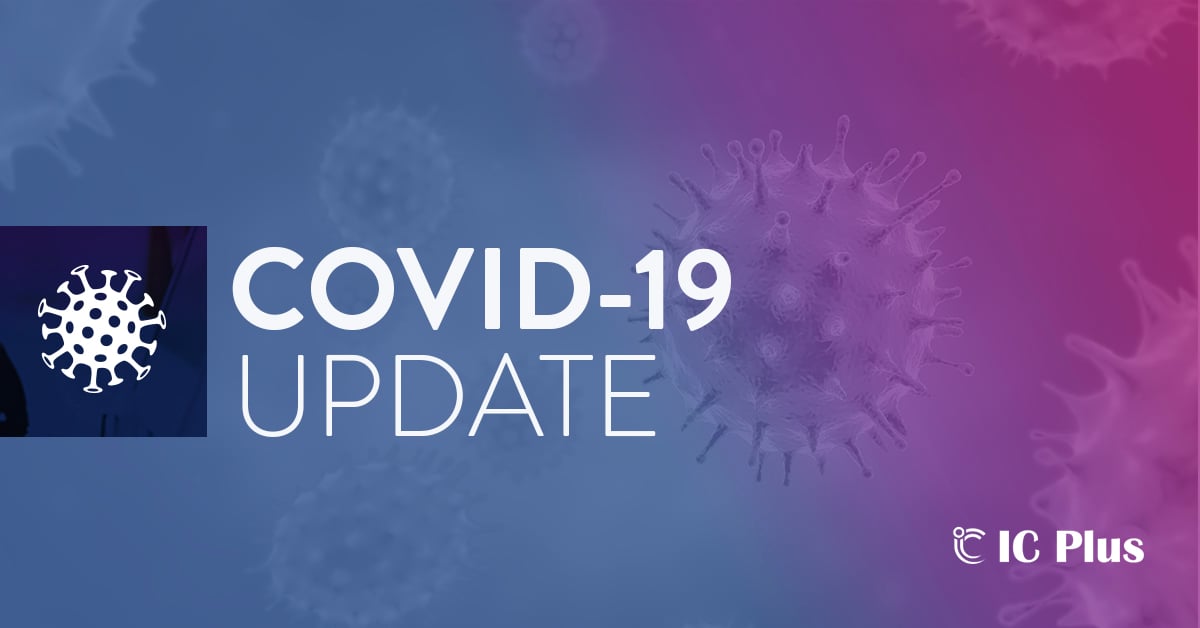 Dear Customer,
This post has been updated (effective from 22nd October, 2020) in-line with the Irish Government moving the Republic of Ireland to Level 5 measures.

In order to provide our customers with essential supply for emergency callouts and essential product for the purposes of protecting businesses and homes, we will be OPEN for business and remain fully operational and offering normal levels of service during this level 5 lock down and beyond.
As a business we have taken all necessary steps to reduce the impact and risk to our staff, customers and suppliers.
Below I have outlined some of our precautions we have implemented and our recommendations to assist and protect you through this difficult time.

Please follow us on our social channels for any updates as they happen:

📱 Facebook: https://hubs.li/H0tBnn80
🐥 Twitter: https://hubs.li/H0tBnK80
📷 Instagram: https://hubs.li/H0tBnK90
💼 LinkedIn: https://hubs.li/H0tBnn90
Trade Counter & Collections (Citywest)
Collections from our Trade Counter in Citywest will continue with additional safety measures in place. Please wear face mask before entering our trade counter, follow local signage and hand sanitise once inside the customer area.

We ask that payments are made via EFT or by contactless payment. Payments by cash and cheque should be avoided as much as possible.
Our trade counter is subject to continual cleaning in line with guidance and best practices.
Online Click and Collect Ordering
Our dedicated B2B website has all our products online and you can utilise our "Collect in Store" option when you are checking out.
When you arrive at our trade counter, simply give us a call and we will drop the goods into your vehicle.
Phone & Email Ordering
If online ordering isn't convenient, simply phone our dedicated sales line on 01 4268275 (option 1 for sales) and we will be delighted to process the order over the phone alternatively you can email our sales on hello@ic.plus
Collection orders will then be prioritised and once the order has been fully picked, a member of our warehouse will bring the goods outside and place in your vehicle.
Better still, order at least 1 hour before you expect to be at our trade counter, and we will endeavour to have your order ready when you arrive.
Online Ordering for Delivery
There has never been a better time to make that switch to online ordering, our website has full order and account management capability!
We have also extended our free delivery promotion for all orders (regardless of value) to Ireland and UK, simply use promo code "DELIVERY2020" on checkout.
If you are a customer and you don't have your login details, please click here to request your details.

If you don't have an account and would like to open a online trade account, please click here.
Deliveries
DPD and DHL, our parcel delivery partners continue to operate as normal and thus deliveries will continue as normal where needed.

Delivery times however are longer than normal due to the increased network loads coupled with the upcoming festive period. We would encourage all of our customers to plan orders with the expectations of a 2 day working day delivery service or 3 day working day delivery service for non-Ireland deliveries.

Trade Counter - RMA Drop Offs
You can continue to drop off any pre-cleared RMA's to our trade counter, we can only accept pre-cleared RMAs at our trade counter.
Our returns forms can be found on website under Support>Application Forms on our Website. Please ensure the package is packaged securely and labelled with the RMA number.
IC+ Team
I remain indebted to the continued commitment and professionalism shown by all my colleagues at IC Plus.

Sales
Our Sales Team are still all contactable via the same communication methods, some of the sales team are working remotely.
Customer Support
Our support remains available to help our customers, however due to implementation of remote working some of our support engineers won't have the same access to hardware for testing purposes. However, to fast track your support query, we recommend you simply send your question to help@ic.plus .
Accounts
Our accounts team is working from home and are contactable via the same methods.
Conclusion
We must assume that this situation will continue for some time. We are all in the same boat. Help us to overcome this challenge together!
We remain indebted to our doctors, nurses, researchers, public health experts and public servants who continue to give everything to help us defeat this massive challenge. We do not yet know with certainty when the greatest risk will be behind us.
Finally, we thank all our customers for your continued support and understanding during this difficult time.
Should you have any questions, please don't hesitate to contact your account manager.
Keep healthy!
Best regards,
Martin Griffin
CEO