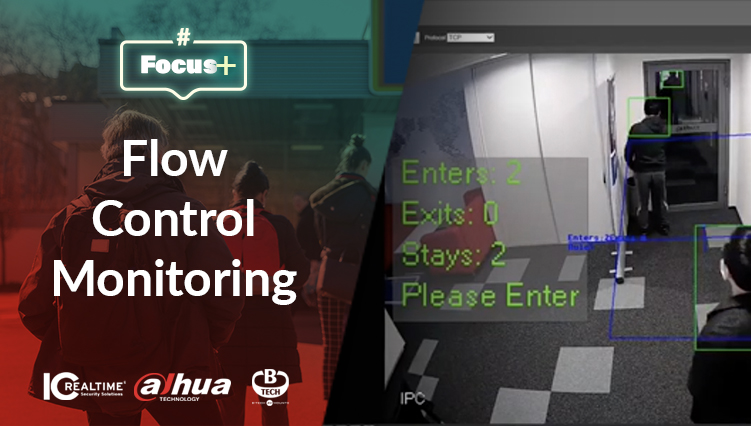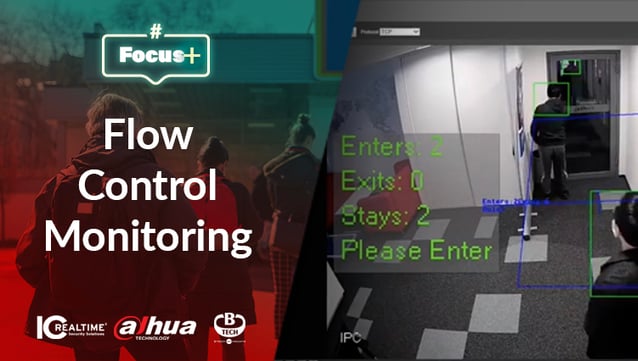 Long lines outside of Grocery Stores and Pharmacies are becoming the norm. How many people are in there? How many came out? How many are allowed in the same room? #Flow #Control #Monitoring is a solution to this problem!
Automate Entry of Shoppers into Essential Businesses with our custom Dahua, IC Realtime and B-Tech People Counting Solution designed with Visual Alerts for Shoppers in mind.
Overview
With the large-scale outbreak of the COVID-19 virus in globally, various countries have introduced emergency measures to contain and manage the epidemiological emergency of COVID-19, which is applicable to the entire country.
In many country, it is prohibited to gather people in any form in public places or open to the public nationwide.
Places such as supermarkets/food stores have strict restrictions on people's flow.
In order to help those staff to understand people flow information more easily, Dahua provides a full set of personnel control solutions.
Key Value's
Real-time display at entrances of people inside the store
Automated 24*7 Solution
Solution suitable for single or multiple entrances
Can be standalone or integrated part of a larger roll out
Automating Visual Alerting on-screen or via visual indicators (Monitor, Siren, Speaker, Traffic Light system etc.
Fully scale-able solution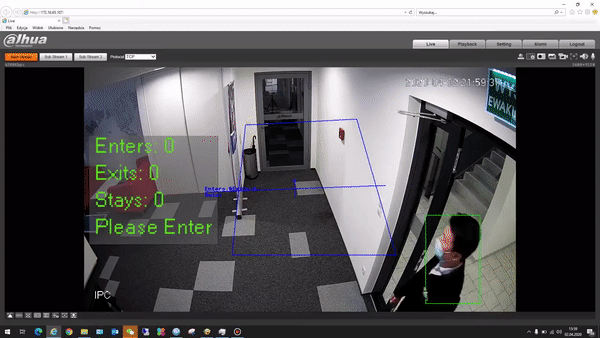 Compared to e-commerce, the traditional retail industry faces many challenges in accurately calculating the flow of visitors and efficiently adjusting business operations according to flow analysis and conversion rates.
BENEFITS
Solutions can be implemented in all places still open to the public, such as:
supermarkets and hypermarkets;
grocery stores;
pharmacies;
other shops and other realities in which the public is involved;
Help to counteract the spread of the virus by controlling access and gatherings;
For daily operation after the pandemic, limited upgrade needed, no waste of money;
Real time in-store people count;
"Full" notice on display board(optional) at the store entrance and notification to management.
Watch the Flow Control Monitoring full video here
Click here to request our solution guide and pricing.