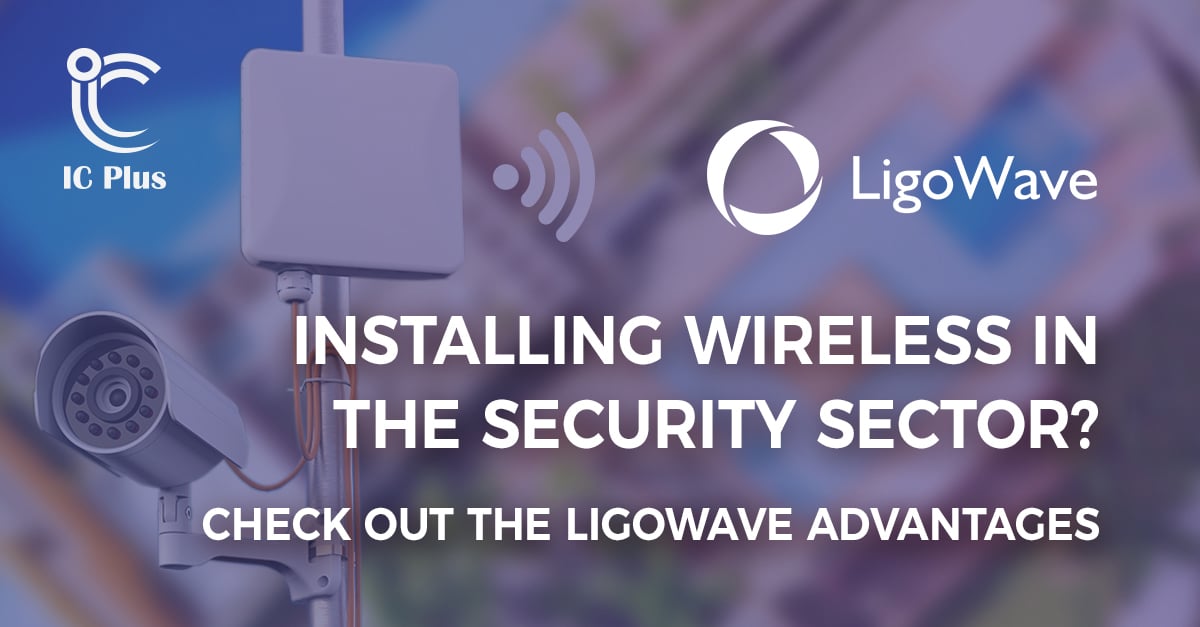 Tired to installing a product where you feel there is no actual support?
Well then LigoWave may be your answer!
In this post we outline, why LigoWave for those where wireless technology isn't your main product category.
Warranty
2 Year standard warranty on all products, with some products extending to 3 years! Better than the 1 year you might be getting currently.

All LigoWave products have built in surge protection.
Technical Support
Wireless is tricky and especially so when it goes wrong!
Fear not, LigoWave have a dedicated technical support line for Europe meaning that a knowledgeable technical engineer is on hand to help.
LigoWave also maintain an excellent knowledge base , found here, Live Chat and Support Ticket System.
Design Help
IC Plus is here to help and assist in any project requirement meaning you get the comfort you need in specifying wireless solutions.
Where the project is super tricky we will involve LigoWave in the design of the project.
True UV Rated Housing Protection
To enhance wireless transmission, you must use a certain amount of plastic to product the actual wireless radios, LigoWave use true UV rated plastic on all enclosures. This prevents fading to yellow when in the sun.
Proprietary Protocol
Ligowave's Point to Multi-Point products use a TDMA based protocol called iPoll. This allows for 20~30% higher throughput than competitors which rely on standard Wi-Fi protocols.
More about iPoll here.